JustFit WordPress Theme is the ultimate fitness and exercise WordPress theme. Whether you run a fitness community, are a personal trainer, publish as an online magazine, or own a local gym, JustFit has the features to help you grow your following. Show off testimonials, results, products and workouts, and still maintain a blog.
JustFit WordPress Theme v2.2.2
Recommended Theme : Interactive WordPress Theme
JustFit WordPress Theme v2.2.2 Changelog
– Fixed compatibility issues with the WordPress 5.6
– Removed Google Plus share button
– Added 8 new Google fonts in the typography options
Files Updated:
– functions.php
– functions/rm-seo.php
– functions/theme-actions.php
– functions/widget-social.php
– js/customscript.js
– options/css/aristo.css
– options/fields/button_set/field_button_set.php
– options/fields/button_set_hide_below/field_button_set_hide_below.php
– options/fields/multi_checkbox/field_multi_checkbox.php
– options/fields/background/field_background.php
– options/js/options.js
– style.css
Download Link JustFit WordPress Theme v2.2.2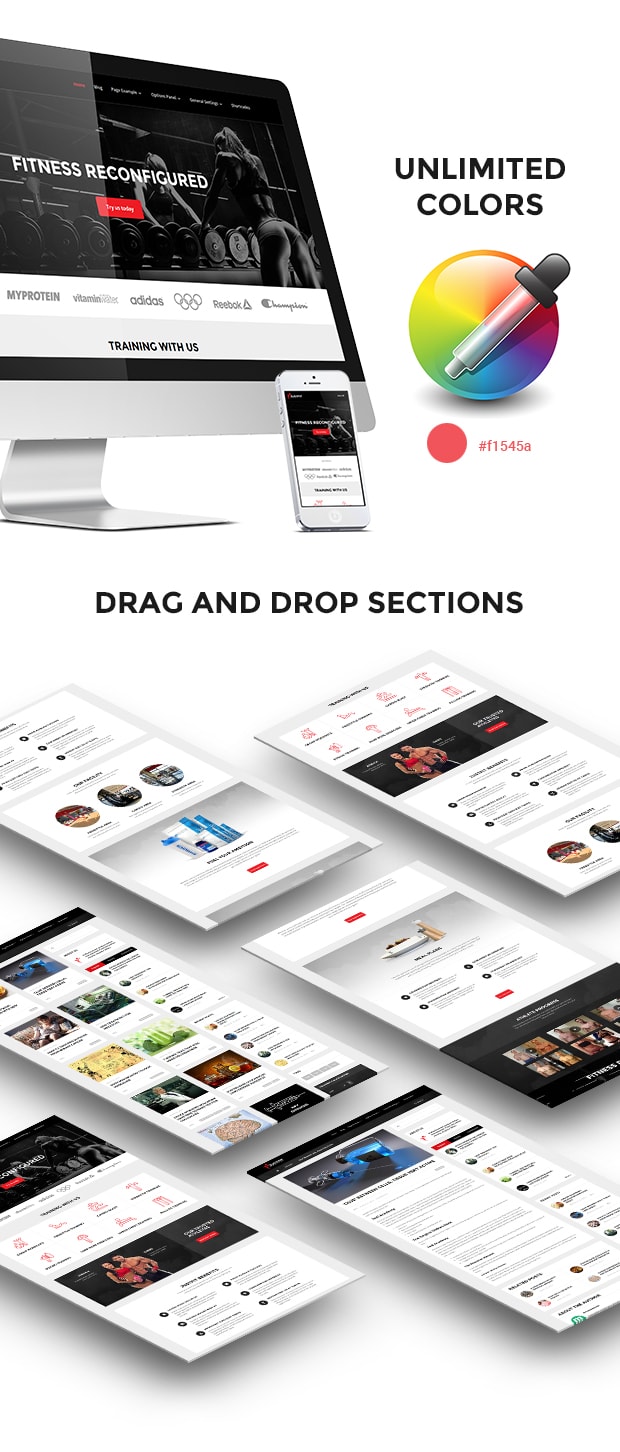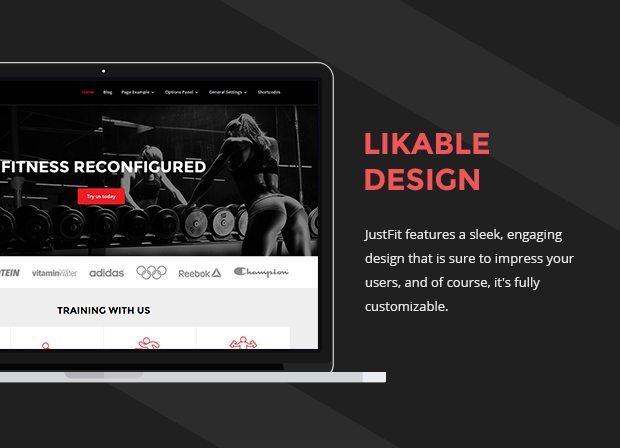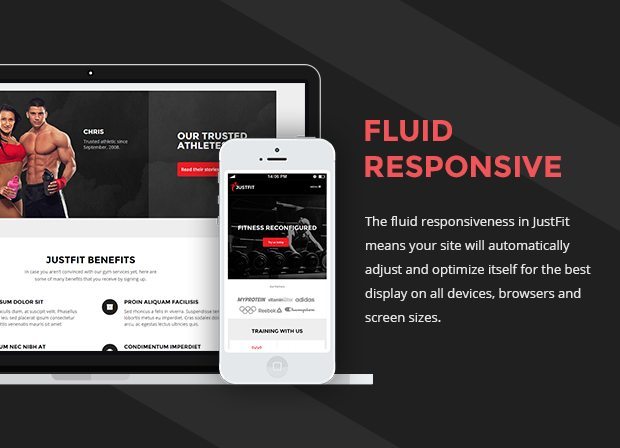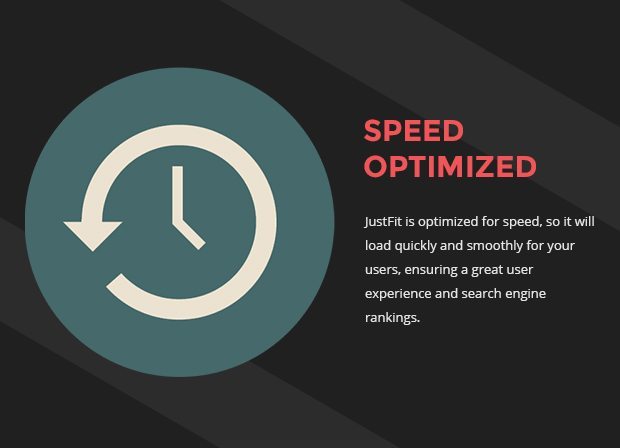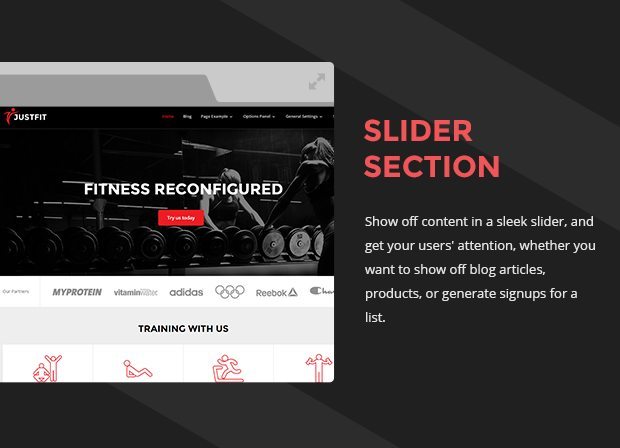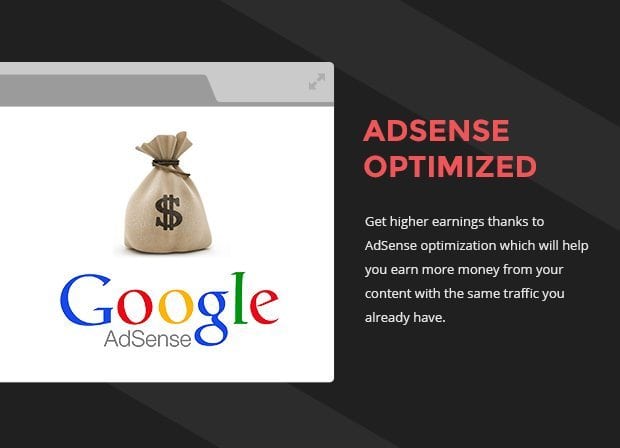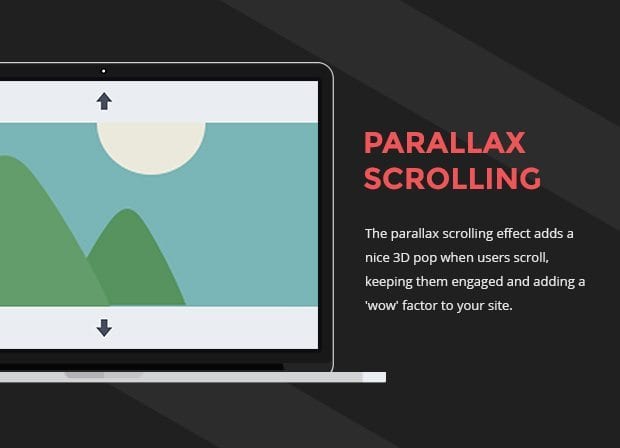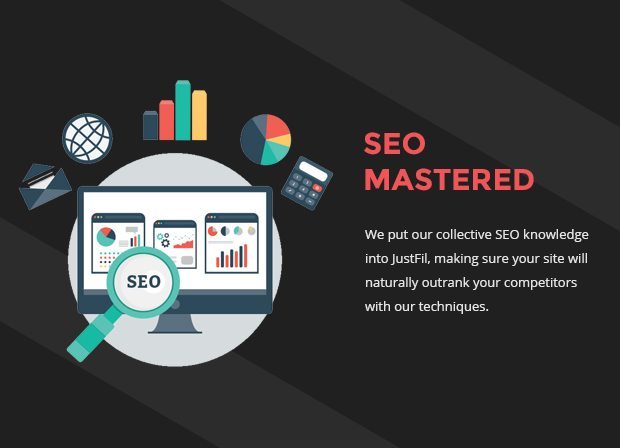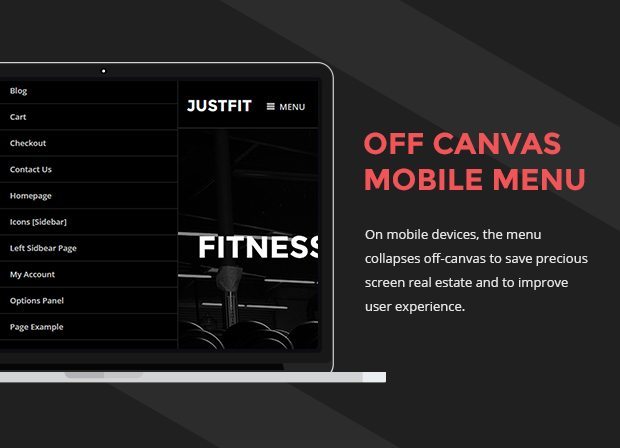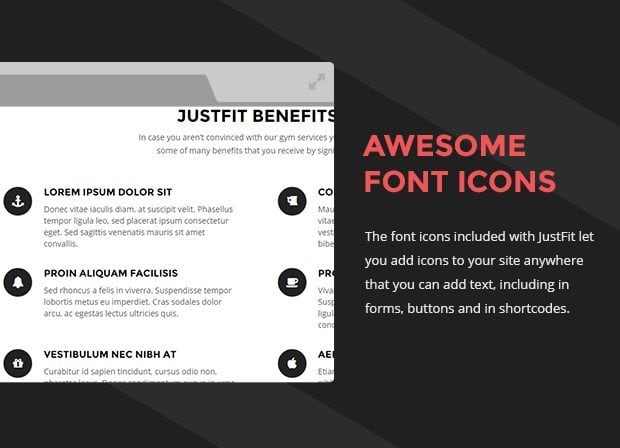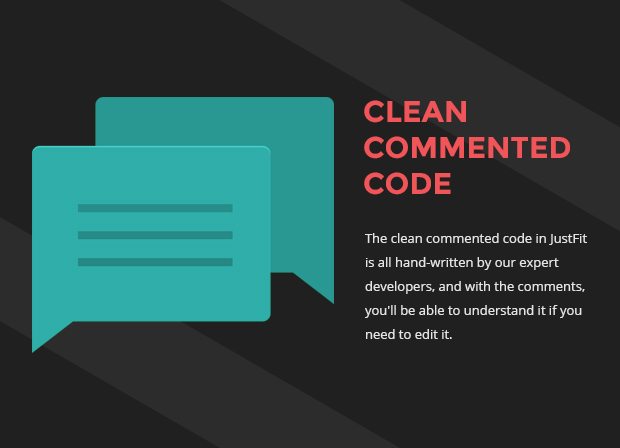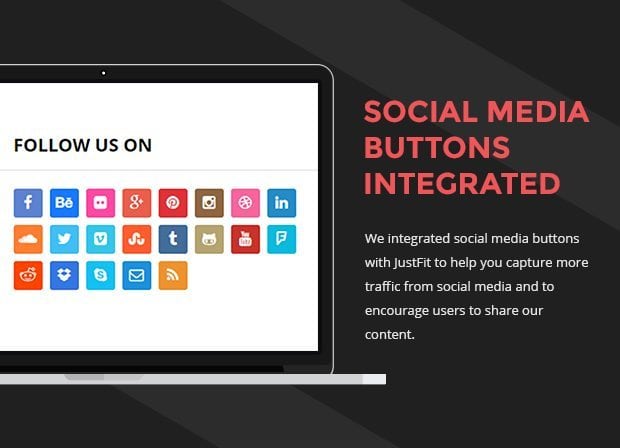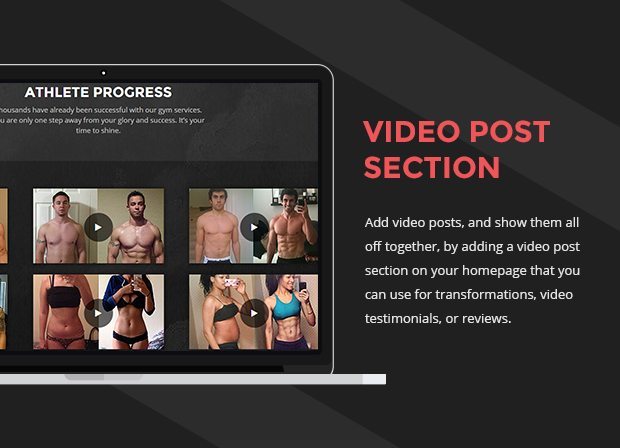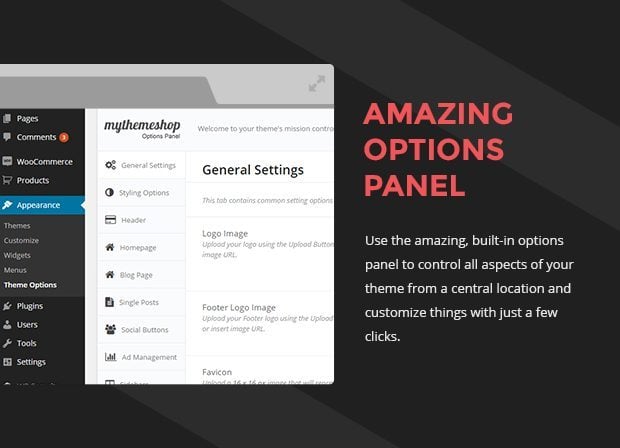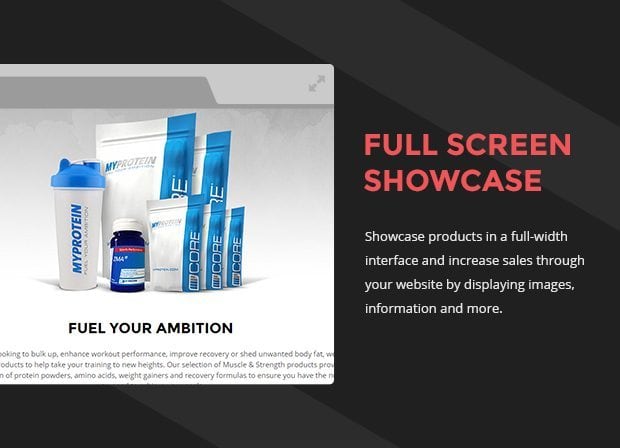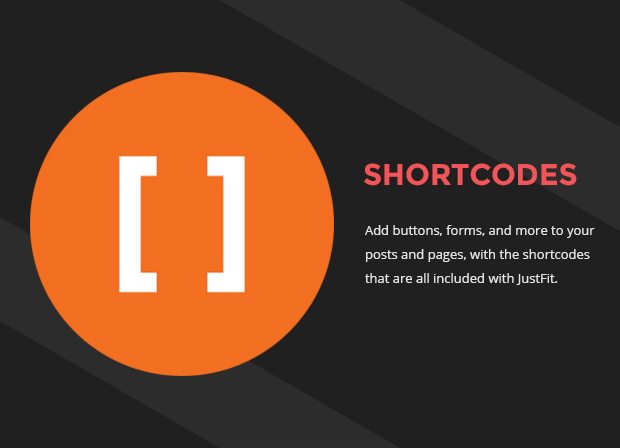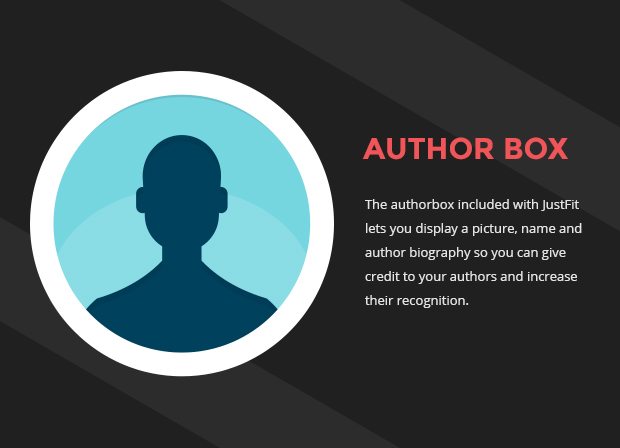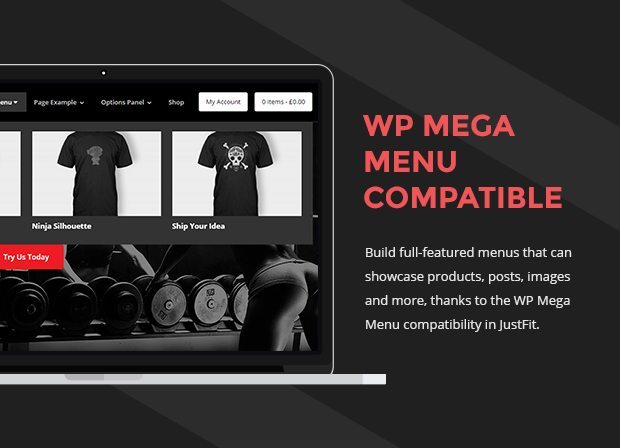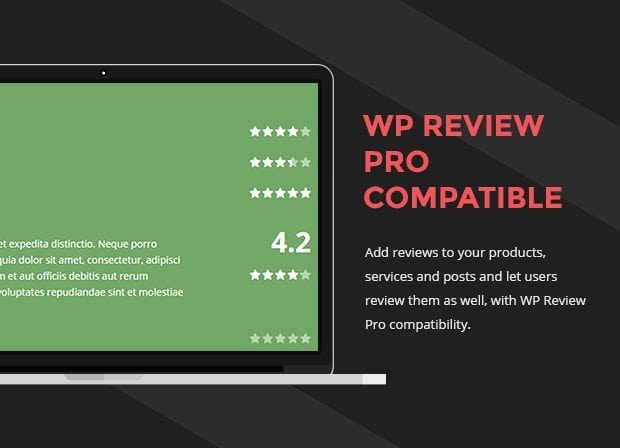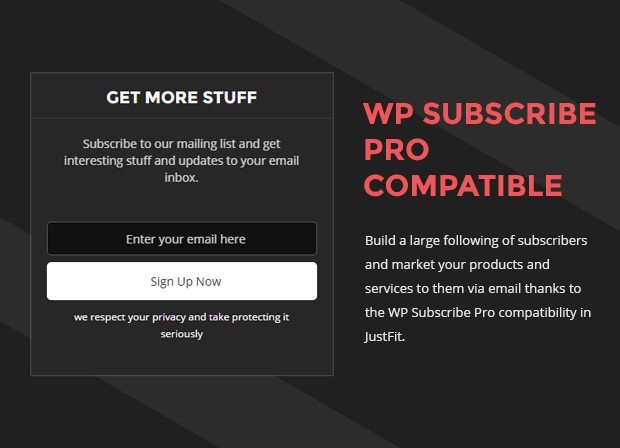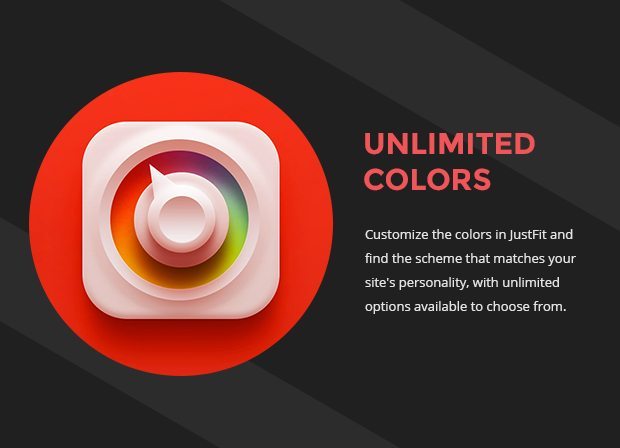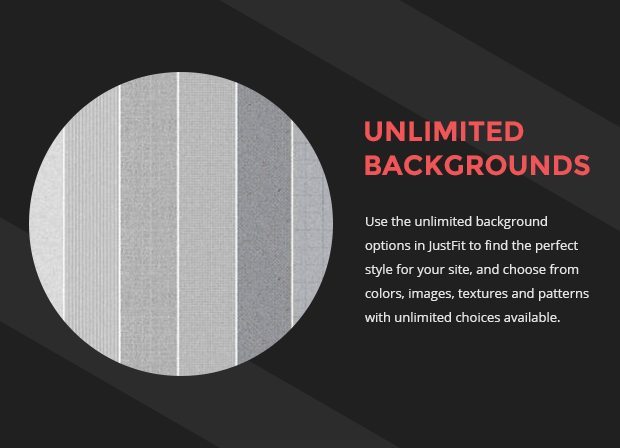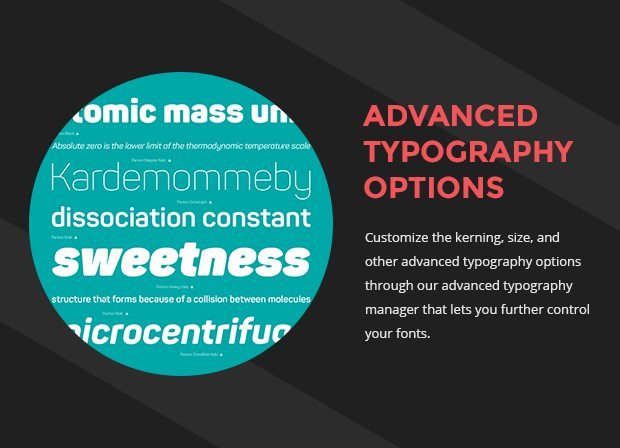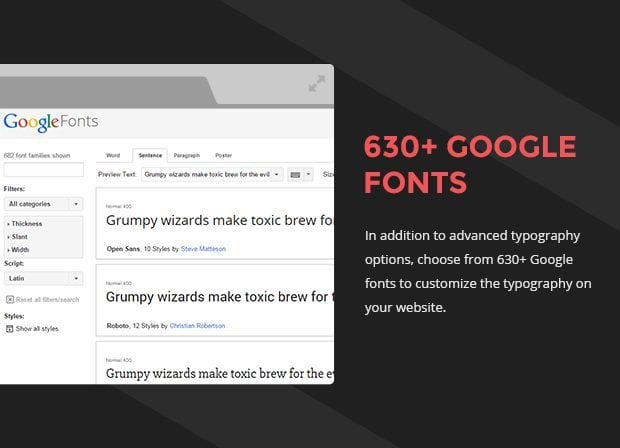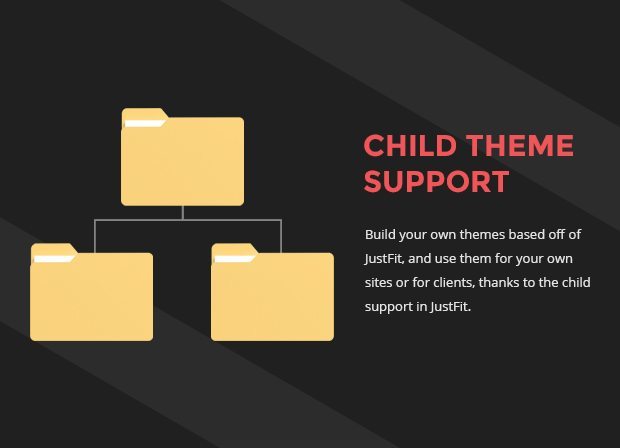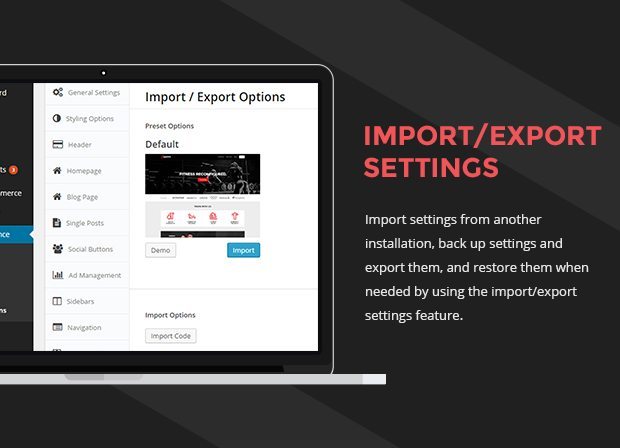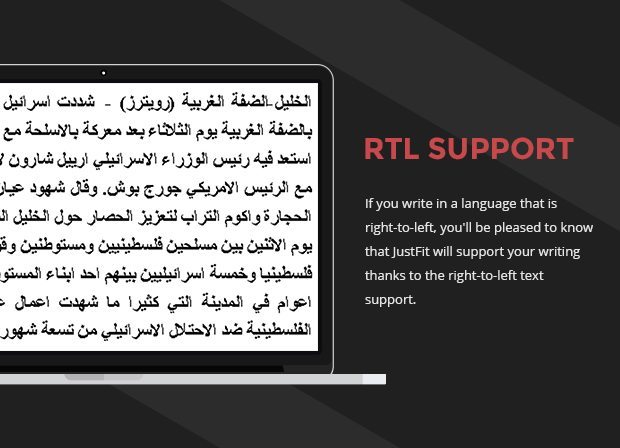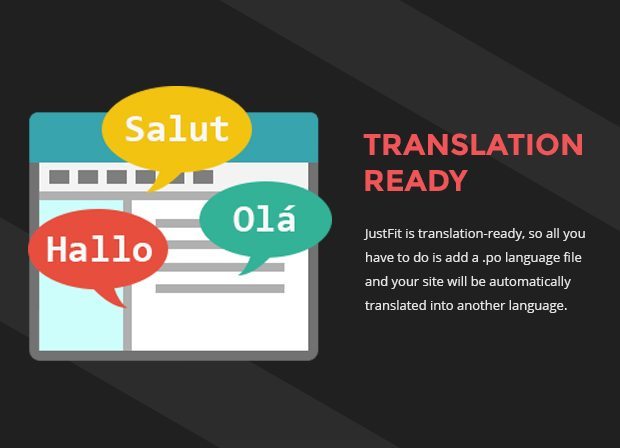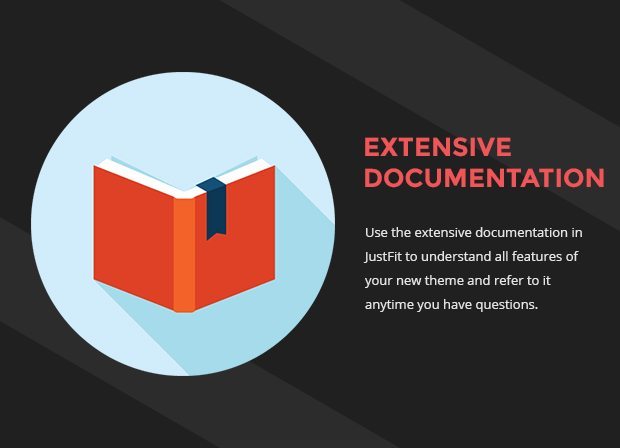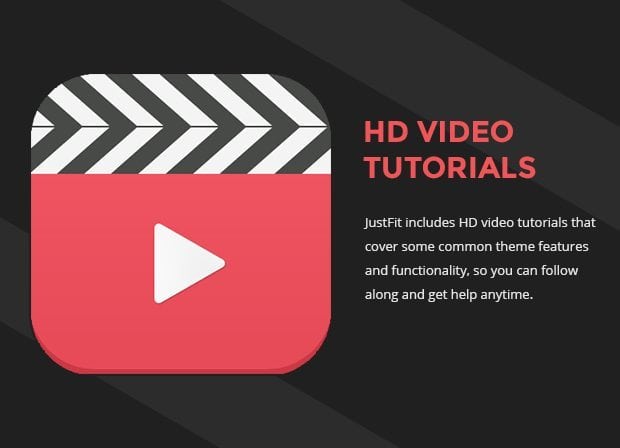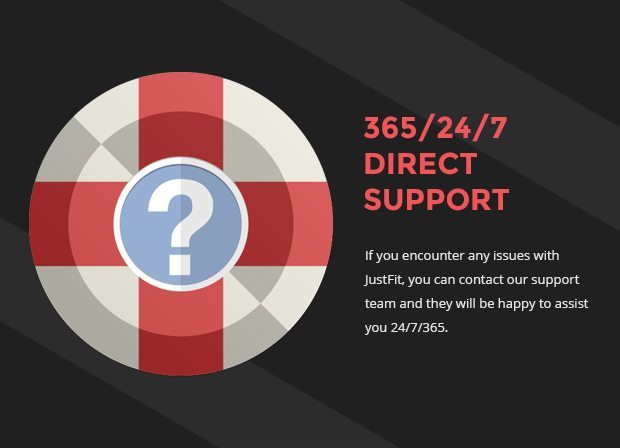 Whether you need a place to publish health related articles, offer your personal training services or run a website to sell your health related products, our JustFit premium theme lets you do it efficiently.
JustFit is the only theme you need to create a fitness blog, a health product website, a place where you can publish health related articles or sell your eBooks, etc..
We have added unique new layouts for Yoga, Personal trainer and Nutrition.
You can even use it to sell products along with running a publication to tell your viewers why they need your products.
JustFit theme is not only well-coded and SEO friendly, it also features a unique blend of sleek and engaging design. With dedicated features for adding products, exercise types, and testimonials – it is a must have theme for health bloggers, fitness centers, personal trainers, supplement sellers or someone wanting to start any of these in future.
JustFit is 100% fluid responsive and compatible with WooCommerce in case you want to sell your tangible or intangible products.
There is a magazine style blog layout included as well if you want to use this theme just for blogging purposes.
We have also included 6 unique pre-defined layouts with the theme so you can choose from any one of them as per your requirements.
Here are the various options this theme provides:
General Settings
– Upload Your Logo
– Upload a Favicon
– Upload Touch Icon Mobile Devices
– Add a Metro Icon
– Field for Twitter Username
– Feedburner URL Option
– Section for Header Code
– Footer Code Option
– Add Copyright Text
– Choose From 4 Different Pagination Options
– Activate AJAX Quick Search
– Disable Responsiveness
– Enable Prefetching
– Enter Number of Products To Show
Styling Options
– Choose A Color Scheme
– Left or Right Sidebar Selection
– Enable or Disable Footer Widgets
– Choose Between 3 or 4 Widget Footer Style
– Unlimited BG Color Options
– 60 BG Image Options or Add Your Own
– Add CSS in Custom CSS Field
– Enable and Disable Lightbox Option
Header
– Choose Header Color
– Hide or Show Primary Menu
– Show Logo
– Show Cart Buttons
Homepage Settings
– Homepage Layout Manager
– Drag and Drop Section
– Arrange Sections Easily
– Disable or Enable Section With One Click
– Upload Featured Area Image
– Add Featured Area Title
– Edit Featured Area Button
– Option For Additional Slides
– Choose Text Alignment
– Add Patnerts Title
– Upload Partner Logos
– Change Partner Links
– Add Training Icons
– Change Title for Training Items
– Showcase Trusted Athletes
– Add Featured Athelete Images
– Choose a Custom Image for Trusted Athletes Section
– Add Benefits
– Choose Icons for Benefits
– Change BG Color for Benefits
– Add a Facilities Section
– Separate Section for "Ambitions"
– Dedicated Section for Meals Plan
– Athelete Progress Section
– Add Videos in Athelete Progress Section
– Customize Athlete Progress Button
Blog Page
– Select Featured Categories
– Homepage Post Meta Info
– Show Dates on Blog Posts
Single Post Settings
– Single Post Layout Builder
– Meta Info Drag and Drop Selector
– Choose Meta Info To Show
– In-Built Breadcrumbs
– Highlight Author Comment on Single Posts
– Show or Hide Date in Comments
Social Buttons
– Drag & Drop for Social Media Buttons
– Choose Where to Show Social Buttons
– Enable Floating Social Media Buttons
Ad Management
– Below Post Title Ad
– Show Ads After X No. of Days
– Ad Section for Below Post Content
Sidebar Settings
– Create Custom Sidebars
– Choose Sidebar for Homepage
– Create Single Post Sidebar
– Choose Sidebar for Single Pages
– Create "Archive Page" Sidebar
– Tag Archive Sidebar Selection
– Date Archive Sidebar Selection
– Different Sidebar for Author Archive
– Different Sidebar for Search Pages
– Sidebar for 404 Error Page
– Different Sidebar for Shop Pages
– Create a New Sidebar for Single Product Pages
Misc. Options
– Advanced Typography Options
– Choose from 630+ Google Fonts
– Import / Export Options Provided
FAQ
Can I use a MyThemeShop theme on more than one site?
Free MyThemeShop license grants you the rights to use the product on websites/domains owned by you or someone else. If you want to use it on more websites, you will need to upgrade your subscription.
Can I customize the theme?
Our themes all come with an options panel that allows you to easily customize your theme. You can also make your own code edits or design edits using the included Photoshop PSD files (included with Extended plan). You don't need to credit or link us back.
Will the themes work with third-party plugins?
Yes, our themes are compatible with most third-party plugins. We included the most commonly used features in our themes to further assist with this. We cannot provide support for third-party plugins or tools.
Copyright Notices: This website is not sharing themes by cloning or cracking. We respect the GNU General Public License (GPL) and the hard work of the theme creator. On this website, we share that link those are already stored somewhere else on the internet and are not a part of this website.
Our website does not carry any responsibility for them. If your copyrighted material has been indexed by our site and you want this material to be removed then contact us immediately. We will remove it in 48 to 72 hours.